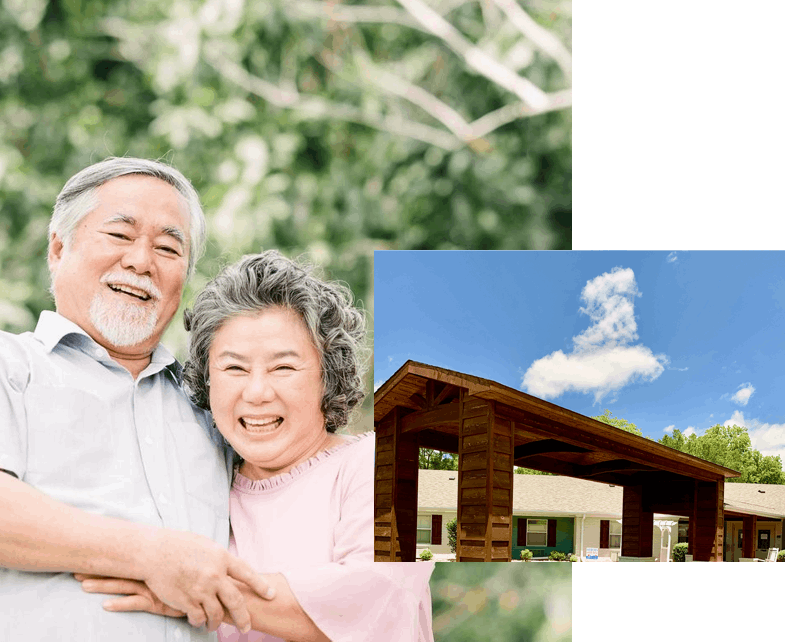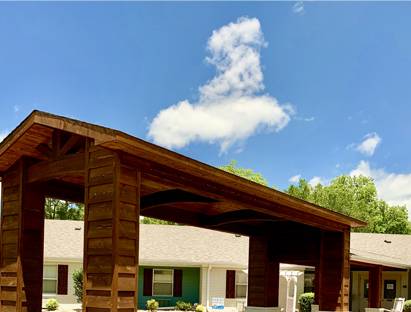 Personalized
Assistance

for Central Arkansas Families
Village Park of Conway, Inc. assisted living Level II brings the best of an independent home environment combined with superior services. We offer services that are typically inaccessible at home. Our personalized assistance and compassionate elder care are ideal for those who cannot live on their own but do not need skilled medical supervision.
We are a family-owned business offering senior living in Conway, Arkansas, and our core approach is based on ten principles that make assisted living residents the top priority:
Offering cost-effective quality care personalized for the individual's needs

Fostering independence for each resident

Treating each resident with dignity and respect

Promoting the individuality of each resident

Allowing each resident choice of care and lifestyle
Protecting each resident's right to privacy

Nurturing the spirit of each resident

Involving family and friends in care planning and implementation

Providing a safe, residential environment

Making the assisted living residence a valuable community asset
We offer facilities to our residents where they can live as independently as possible and maintain an exceptional quality of life. We provide unique and personalized care to every resident to make them feel comfortable
Personal hygiene and grooming

Dressing and clothes selection

Socialization and activities

Mobility and transferring
Private or semi-private rooms with full bath

Emergency call response system in every room

Laundry Services (except dry-cleaning)

Monitored fire and sprinkler system and backup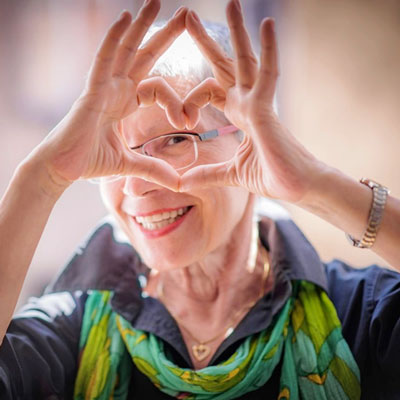 SERVICES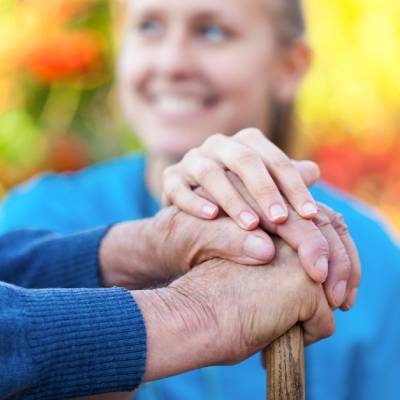 About the Company
About the Company
Village Park of Conway, Inc.
is a Licensed Level II Assisted Living Community serving Central Arkansas Families.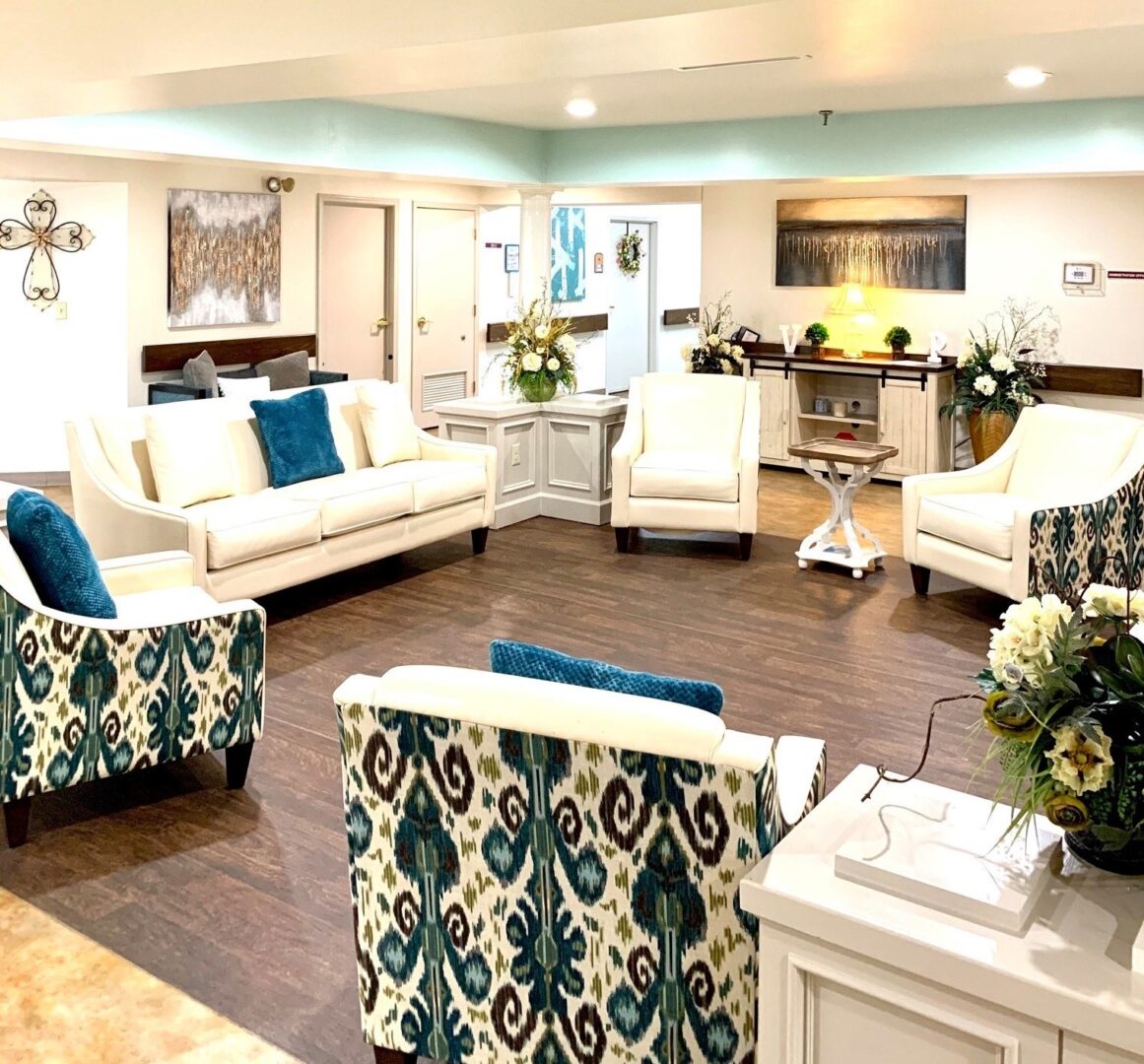 Gallery
Important Information Regarding COVID-19
What We Are Doing to Keep You COVID – 19 Safe!
We are pleased to report that well over 95% of our residents have been vaccinated as of February 2021. Village Park of Conway has prompt and quick access to COVID – 19 vaccinations including the Pfizer and Moderna Booster shots offered to all and incoming residents.
Visitation and Tours
We know that being able to see your loved one is a priority, and we are following the CDC and State guidelines for safe and easy visitation. Currently, we allow outdoor visitation, and indoor common area visitation if the following criteria are met:
1. The facility does not have an active COVID-19 outbreak.
2. All visitors must be screened upon each visitation.
3. The use of a face covering (masks) must be worn at all times.
4. All visitors must practice social distancing and proper hand hygiene.
Cleaning
Our community is regularly deep cleaned and sanitized.
Employee Screening and Training
Comprehensive employee screenings are conducted per shift. All staff members wear required face coverings and are trained to follow best practices to prevent the spread of COVID-19.