Premier Retirement
Living Facility in Arkansas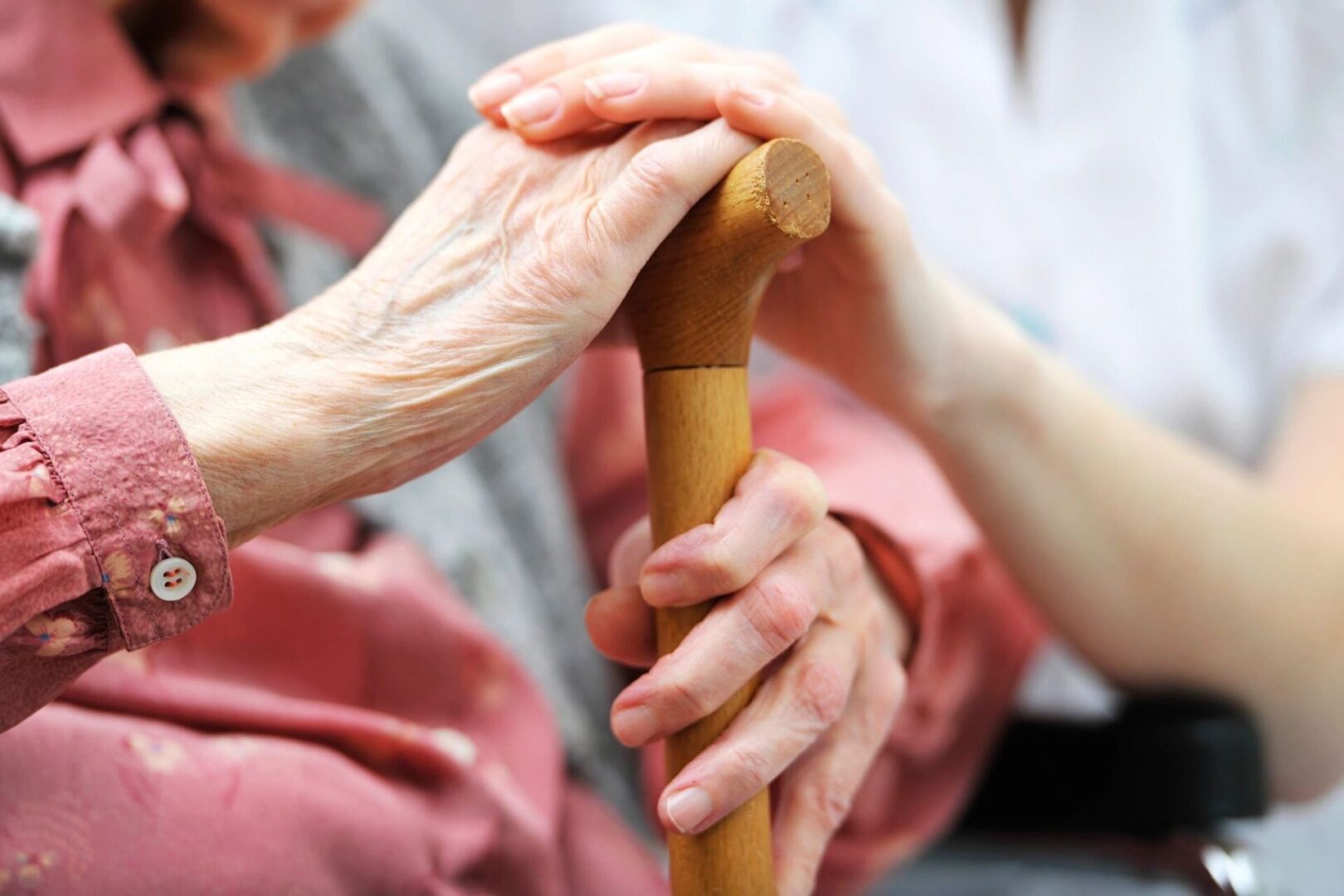 Village Park of Conway is a central Arkansas premier retirement and assisted living community, located in the beautiful historic downtown Conway. We provide a cozy retirement home with all the advantages of living in a community. We have earned a reputation for comprehensive and responsive care by offering a wide range of services that meets the needs of our residents.
Our qualified staff offers quality care to adults and seniors to help them live a better and healthy life. We have created a comfortable environment to provide peace of mind for our senior residents. We offer competitive and all-inclusive prices.
We assist with daily activities and medication assistance. Our residents live a self-sufficient life and discover a pleasing retirement living atmosphere in our assisted living facility. Our business values include:
Living with
Peace of Mind
We have expert chefs to create delicious, wholesome meals and snacks for our residents. Our certified nurses' aides and personal care assistants are trained to meet the unique needs of all residents. We also have round-the-clock monitoring and emergency call systems, which gives our residents the peace of mind they deserve.